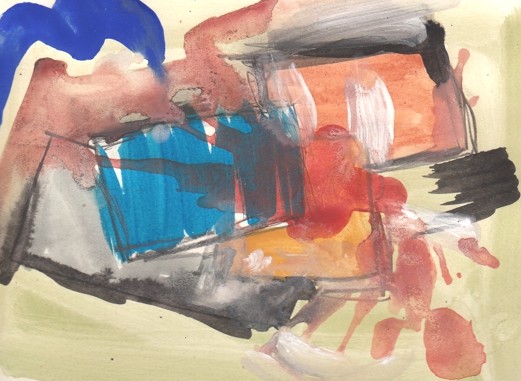 It's time again to guess what famous composer wrote this little song! (Answer below!)
Last time, it turned out to be was too easy, so this time we hade to make it more difficult. This song was written by a very popular composer indeed.
Anyone who enters gets the chance to win a copy of our CD "Persian love songs" with four complete song cycles by Anton Rubinstein never before recorded in the original language. (The BBC Music Magazine thought it was worth four stars, and Norman Lebrecht even gave it five!)
SCROLL DOWN TO SEE THE ANSWER:
And the composer is: Arthur Sullivan! Didn't know he wrote art songs, did you?
Congratulations Mila Baturina- you were one of the people who entered and knew the answer – you will receive our Rubinstein CD with the mail.
---