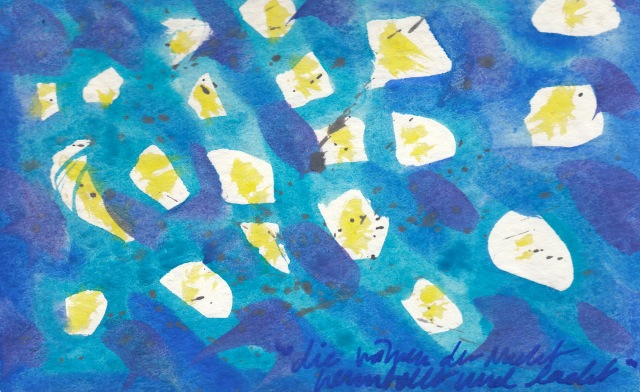 This week we dare you to guess who wrote this little song. The composer would not fit into our programme of totally unknown ones, but art songs are not necessarily what one normally thinks of when hearing this composer's name. It shouldn't be too difficult; this song stays in the style of other things this composer wrote.
This quiz game is already over. Scroll down for the answer:

As most of you wonderful people guessed,  this song, "Wiegenliedchen" was written by Engelbert Humperdinck: The teacher of Cyril Scott, Siegfried Wagner, Charles Griffiths, Friedrich Hollaender and Kurt Weil. This song would fit perfectly into "Hänsel und Gretel", if they were to go to sleep a second time in the opera

Congratulations to:   Kayla C. from New Zealand!  The Persian Love Songs-CD is on it's way to you! BIG thanks to everyone for participating. We just loved hearing from you and reading all your funny comments. Many people thought this one was too easy…so I guess we'll have to find a more difficult song for next time!
---