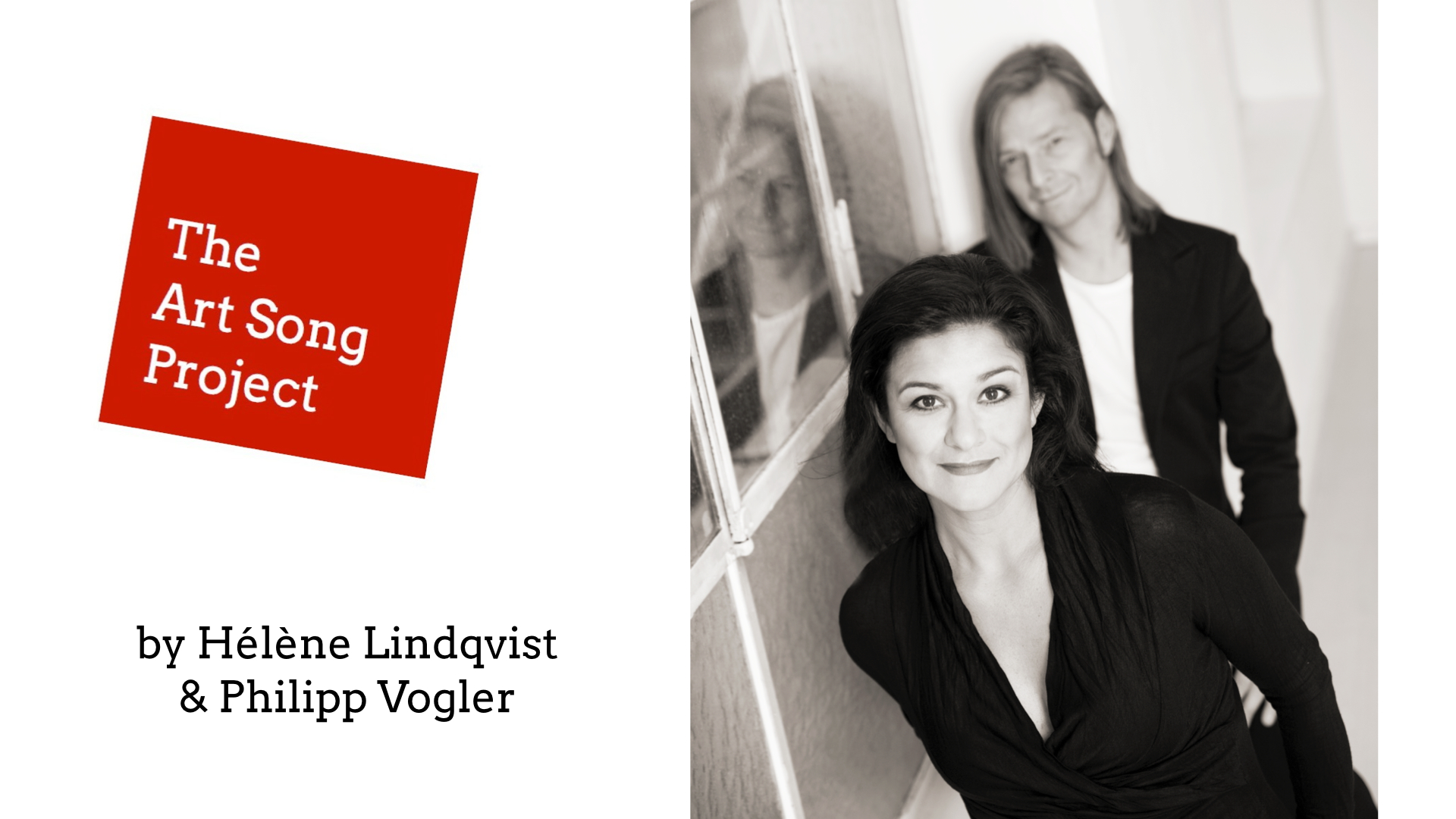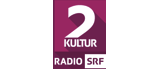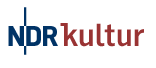 Find your new favorite art songs
Welcome to The Art Song Project, a place where you can listen free-of-charge to a growing collection of rare and delightful art songs. Each composition has been lovingly resurrected from the depths of art song history, with many of them from previously unknown composers. The songs are wonderfully performed and brought to life — in one take to give them a 'live' feeling—by soprano Hélène Lindqvist and pianist Philipp Vogler. Truly beautiful and far too precious to remain hidden, these art songs deserve an audience. Please enjoy.
Recent Songs & Composers – click to listen
Get our Newsletter and be the first to know.